Join Our Campaign
With the technical assistance of University Politeknik Negeri Bali (PNB)
---

Thank you for your financial support to BWP and to those we serve.
PREFERRED PAYMENT METHOD
Via Fundrazr, please click here to go to our Fundrazr campaign.
Via Paypal, please click the donation button and you will be taken to Paypal's secure payment screen. Our account name is

[email protected]

.
Account Name: Yayasan IDEP Selaras Alam
Account No: 0361989230
Bank:BNI (Bank Negara Indonesia)
Branch: Denpasar
Bank Address: Jl. Andong, Tegalalang, Ubud, Bali – Indonesia
SWIFT Code: BNINIDJA DPS
If we have your full coordinates you will automatically receive a fiscal receipt; if not, please indicate an email contact + name of Addressee, with full address including zip code and country + details of your donations to "Ni Made Sri Handayani [email protected]" with a copy to "[email protected]".
Note

: Funds will not be used until this initial funding target has been reached At this stage we will seek donor approval to start the program even if we have not yet reached our full funding target. Shall we not reach remaining funding target within 1 year, we will review the program to consider implementation on a smaller scale and seek donor agreement to do so. If no implementation is possible due to lack of sufficient funds, we will ask donor whether he/she wishes his/her donation to go to IDEP's other programs or to be refunded in full (minus a 3% processing fee and the fee applied by the bank or payment system used).
Do you have a public venue in Bali?
Consider becoming a Program Associate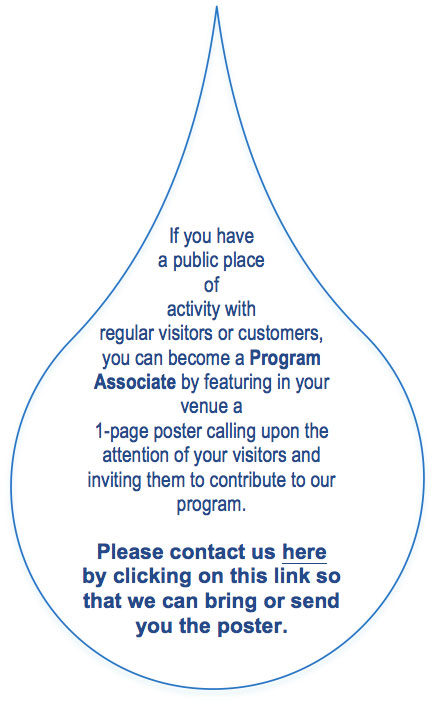 Moral support is as valuable as financial support. Please send us a dated letter via email to "[email protected] (please address the letter to Yayasan IDEP – BWP Program)" telling us that you value this program and why you do. You authorize us to publicize your response. Please let us know if you wish to remain anonymous, we will not feature your name next to your comment.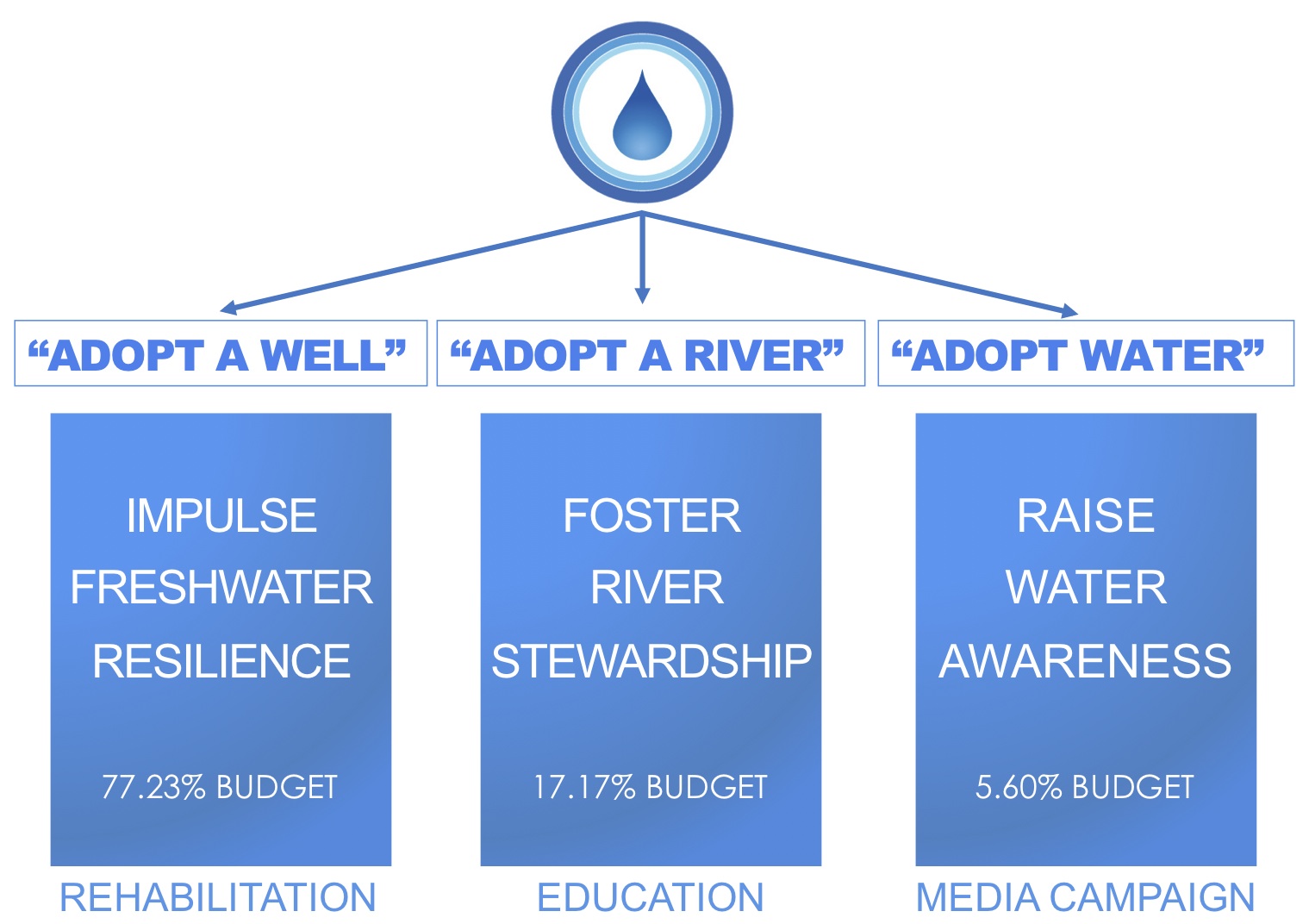 ---
.