Posted on October 7, 2019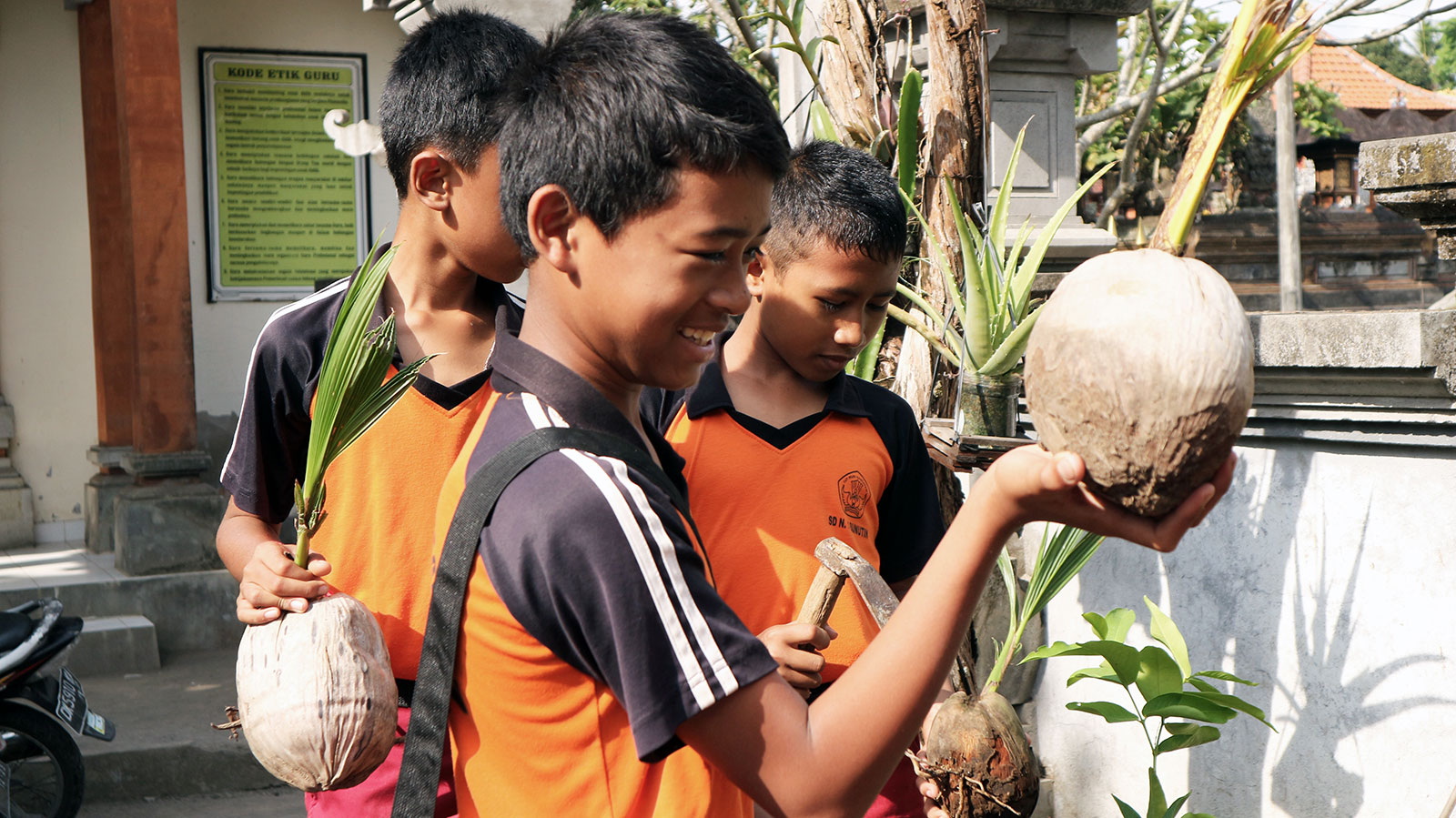 ADOPT WELL AND RIVER FOR THE FUTURE OF BALI WATER
Part 1
We have just finished building a recharge well at SDN 1 Bunutin, Bangli. This is part of the Adopt Well movement we encourage to grow started from school. Through the movement, the school community is expected to be able to contribute to inhibiting seawater intrusion which is currently increasingly entering the mainland in a number of districts and cities in Bali, including Bangli.
Aside from adopt well movement, we also invited the students to participate in the Adopt River movement. Through planting trees, cleaning up, screening films, educational comics, and sharing sessions, we invited them to learn more deeply about the importance of caring for the environment, including rivers, for the sake of a more guaranteed quality and quantity of Bali water.
After Bunutin, we will continue the movements in 13 other elementary schools around Bali and Nusa Penida. Stay tuned! Visit our Bali Water Protection website and see what you can do to be part of the movement.
---