Posted on October 9, 2019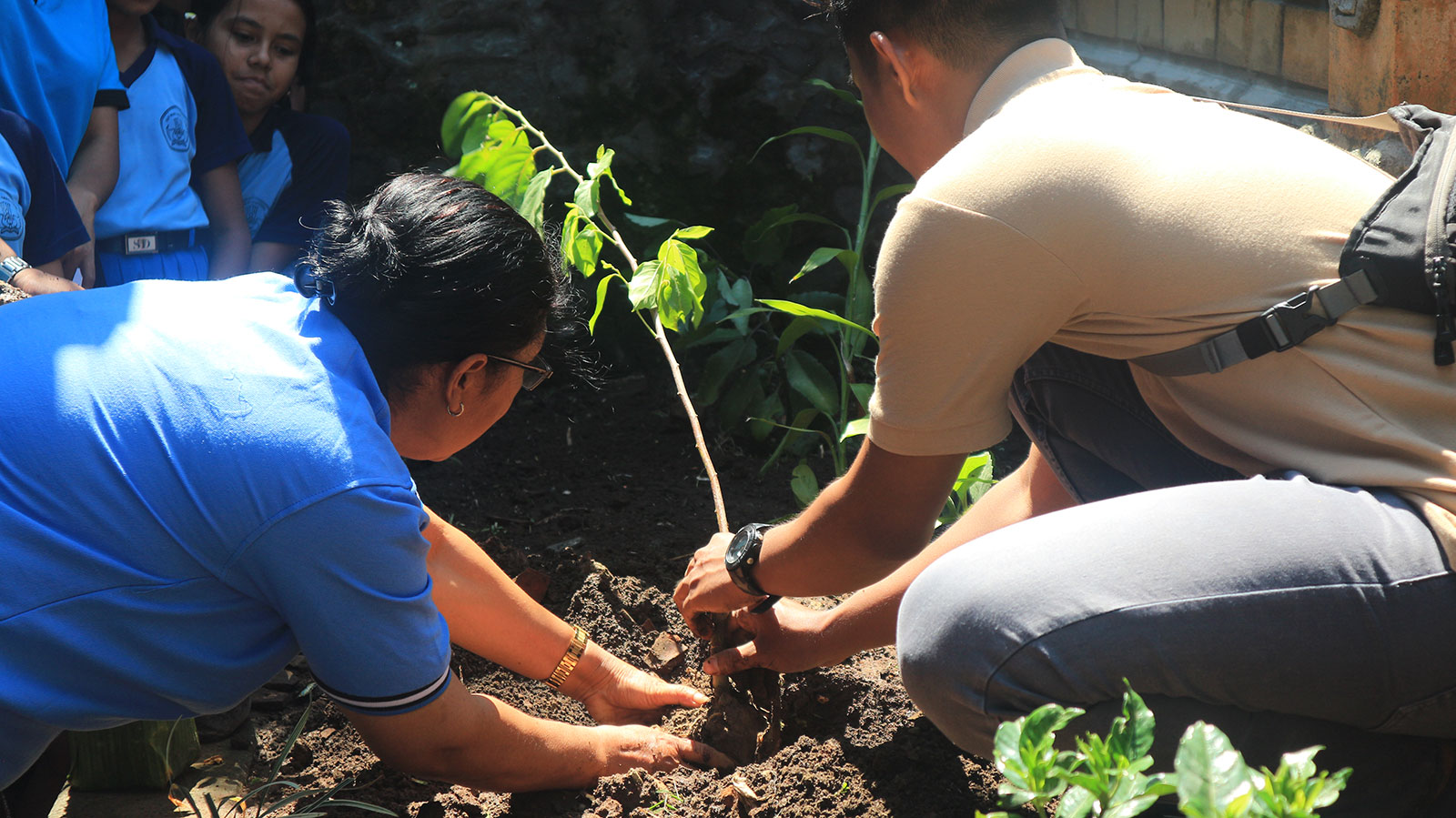 ADOPT WELL FOR THE FUTURE OF BALI WATER
Part 3
Today we continue the Adopt Well movement at SDN 3 Beng, Gianyar. This is the third out of 14 recharge wells we built in selected areas spread across Bali and Nusa Penida islands.
We propose recharge well as an alternative solution to address the declining of both Bali's groundwater quality and quantity. Our latest research in partnership with Bali State Polytechnique shows that the declining is caused by the decreasing of groundwater level and seawater intrusion in some coastal areas.
Therefore, we encourage this movement to engage with people as many as possible and it is started from schools. By next, we will continue this movement to 11 other elementary schools around Bali and Nusa Penida islands. Find further information on our website.
---