Posted on October 19, 2019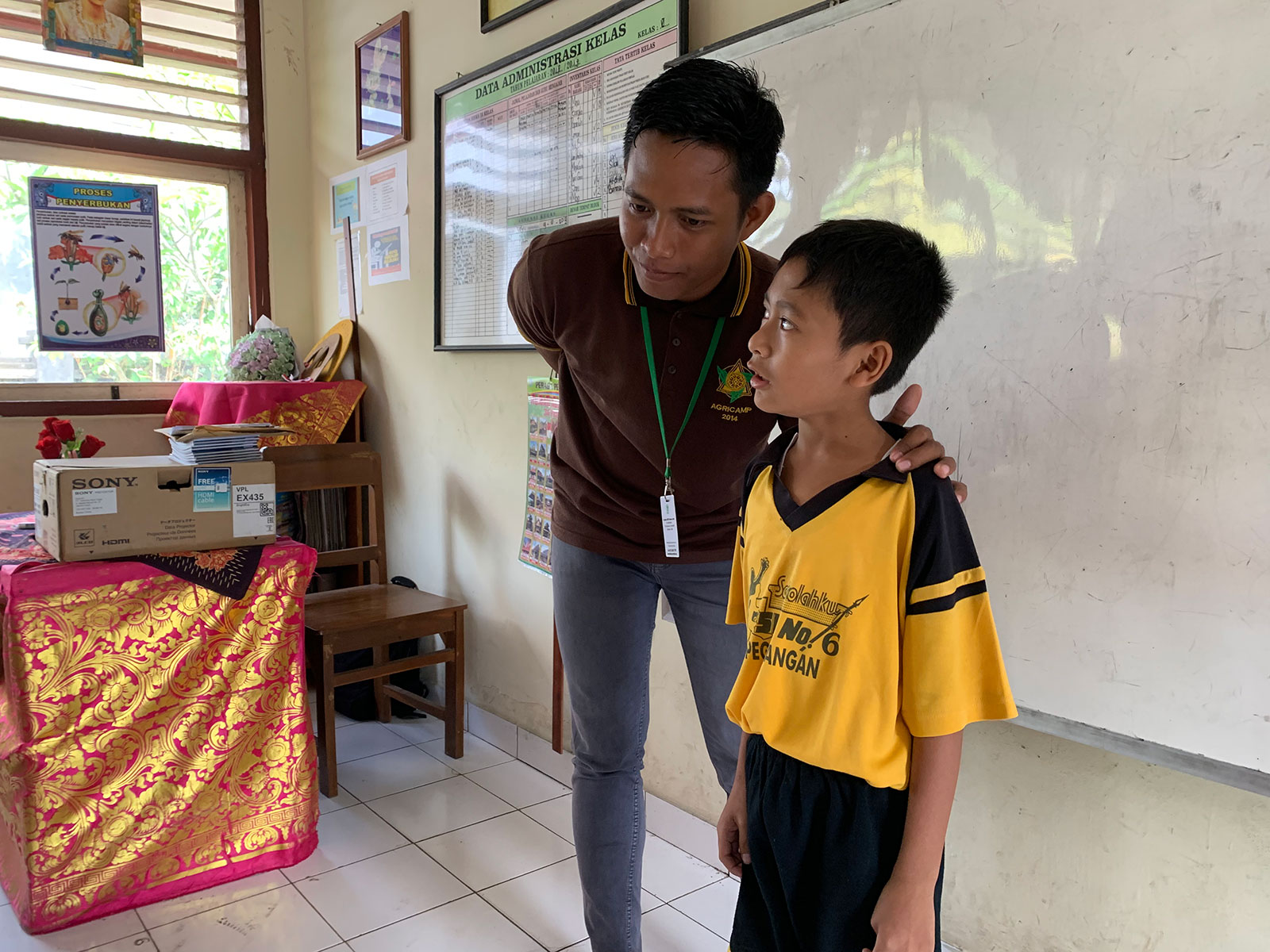 ADOPT WELL FOR THE FUTURE OF BALI WATER
part 7
Today our Bali Water Protection (BWP) program continues at SDN 6 Peguyangan, Denpasar. To the school community, we handover a recharge well to be further adopted by them. So far, there are 7 out of 16 recharge wells that have been adopted by schools around Bali.
The movement we started from school will continue as our latest research with the Bali State Polytechnic (PNB) shows that a number of coastal areas in Bali are experiencing a decline in the quality and quantity of groundwater. One of the causes is seawater intrusion. The recharge well is one of the solutions we offer to overcome it.
You can also take an important part of the Bali groundwater conservation movement through our sub-programs, including Adopt Well, Adopt River, and Adopt Water. Find more detail information on our website or by sending email to [email protected].
---